Transform from a 3D Modeling Hobbyist to a 

3D Modeling Pro

 with a easy-to-follow system.

Get the skills to get hired.
WHAT'S INSIDE THIS COURSE?
Learn every step I take inside Maya to create production quality 3d models with proper topology.
GET THESE 
EXCLUSIVE
BENEFITS!
Private Community
You're never alone as a member of 3D Beast Academy with access to our Discord Group.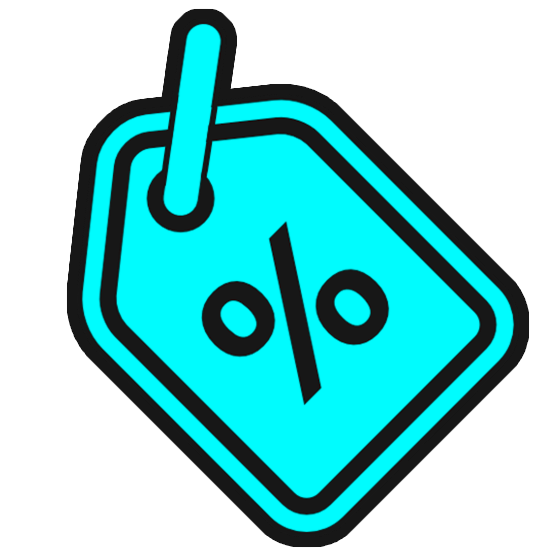 Big Discounts
Exclusive members-only discounts:
50% off Malcolm 341 Mega Pack
30% off CG Hacks assets
Maya Shortcuts
3x the speed of your Maya workflow. These shortcuts helped to create my best 3D models; imagine what you'll create with them.

Free Downloads
Quickly level up your presentations with my Photoshop Templates. Understand how professional 3d models are built with my Project Files.
Free Video Updates
Never get stuck with outdated courses.
Closed Captions
Video lectures include closed captions, putting you in total control of your learning experince.
Lifetime Acess
Never lose access to your courses or be asked to pay for extension fees with lifetime access.
30 DAY REFUND POLICY
Don't love the course? We offer full refunds within 30 days.  At a 98.5% satisfaction rating, we are confident you WILL love it!
From struggling with Topology to working on Transformers! 
Learn how Simone went from struggling with a common 3d modeling roadblock to landing his dream job creating some of Hollywood's biggest and most complex hard-surface characters. 
WORKFLOW EASILY TRANSLATES TO OTHER 3D PACKAGES!
Our best success stories come from students using other packages like Blender, Cinema 4d, and 3Ds Max!
FREQUENTLY ASKED QUESTIONS
Can I use other 3D packages like Blender instead of Maya?
Can my employer pay for this?
Should I wait if I'm a busy student, parent or individual?
What if I enroll in the program and decide it's not for me?
I can't afford the Maya License, is there an alternative?
Will I learn proper topology?
 Create Topology so clean it's safe to eat dinner of it.
Helen Zhu, at 70 years young, drastically improved her topology after going thru the course.
STUDENT GALLERY!
My simple step-by-step system will teach how create any complex hard surface model.